Daily Archives: 10/15/2011
17 days remaining until the dead walk the earth. Are you ready?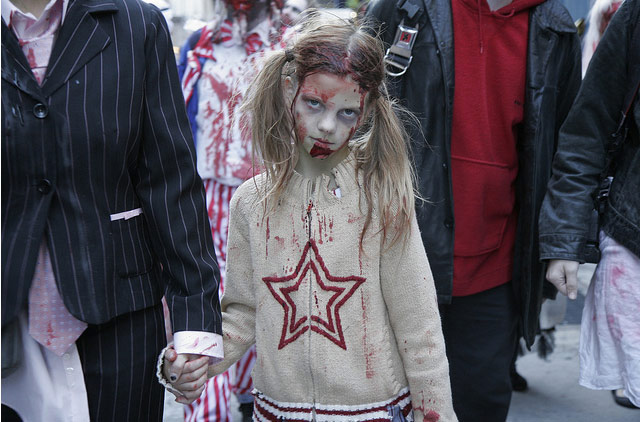 We all need to be prepared for the coming zombie apocalypse. What better way to prepare than by learning how to blend in and walk amongst the brain eaters? Practice your zombie walk tomorrow in NYC by taking part in ZombieConNYC
What do we want?
BRAINS!
When do we want it?
BRAINS!